Rabideau Law is a multi-practice law firm offering innovative solutions and timely results to businesses, families and individuals across Ontario. Clients know they can rely on the professionals at Rabideau Law to get the deal done. With an office in Uptown Waterloo, flexible meeting times, and virtual signings for Real Estate deals, we are dedicated to providing professional services when and where it is most convenient for you.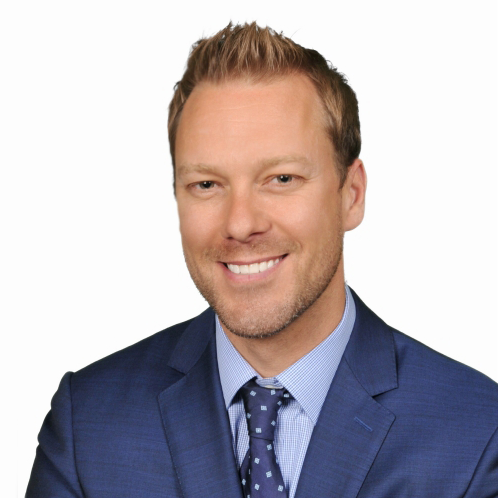 Geoff Rabideau, the Principal Lawyer at Rabideau Law, graduated law school from Queen's University in Kingston, Ontario and was called to the bar in 2008. He has published several articles in the law field and is known for his forward thinking and innovation ideas.  He believes client experience is of the utmost importance and strives to find convenient and effective ways to ensure quality legal services are provided, while simultaneously surpassing client expectations.
Geoff is an active member of his local community, has served on the board of directors for many local companies and businesses and is involved in several local charities throughout the year and holiday seasons.