Rabideau Law is a multi-practice law firm offering innovative solutions and timely results to businesses, families and individuals across southern Ontario. Clients know they can rely on the professionals at Rabideau Law to get the deal done. With an office in downtown Kitchener, flexible meeting times, and remote signings for Real Estate deals, we are dedicated to providing professional services when and where it is most convenient for you.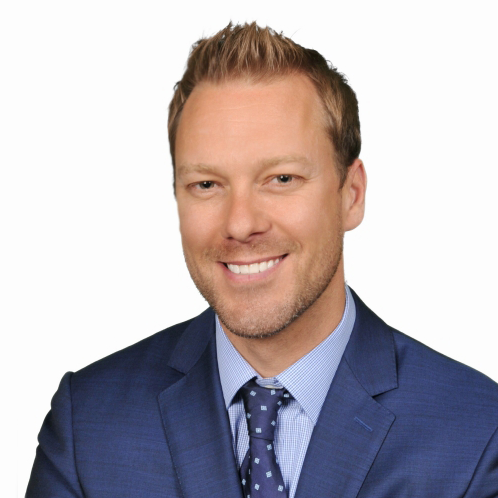 Geoff Rabideau, the principal lawyer at Rabideau Law, graduated law school from Queen's University in Kingston, Ontario and was called to the bar in 2008. He has published several articles in the law field and is renowned as one of the top lawyers in the Waterloo Region and South-Western Ontario.
Geoff is an active member of his local community, has served on the board of directors for many local companies and businesses and is involved in several local charities throughout the year and holiday seasons.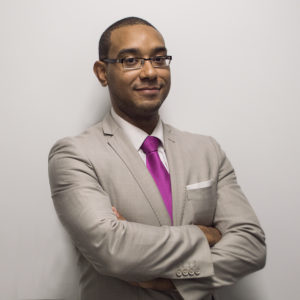 Roger MacIntosh, Associate Lawyer at Rabideau Law, graduated from Osgoode Hall law school in 2015 and was called to the bar in 2016.  He has developed a great passion for family law, litigation, and real estate and seeks to resolve client matters quickly and amicably.
Roger is enthusiastic about promoting the arts within his community.  He currently volunteers with the Waterloo District School Board assisting with the music programs at Cameron Heights, and is also serving on the board of directors for the Multicultural Theatre Space in Kitchener.